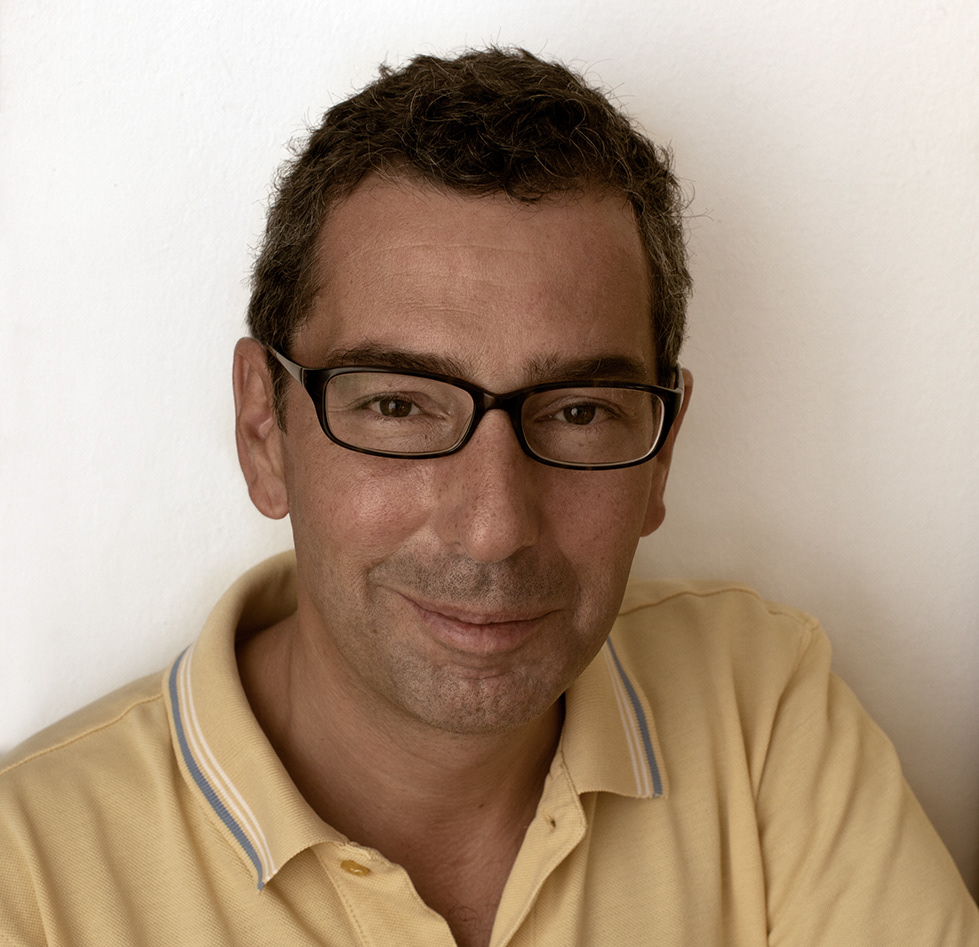 I am a UK born photographer from a Greek family. Before arriving in Barcelona, I lived in the UK, Italy, Germany and spent long periods in Russia. I've travelled the world working on a wide variety of themes. as a company executive and as a photographer.
All the images in this site have been created by me and are here for your consumption. 
If you would like to use or own any of them please contact me.
CONTACT
email: costacorbas@gmail.com
instagram: @costacorbas